As you may all be aware, parts of Thailand has been struggling with serious flooding for weeks and it is with our deepest sympathy that Bangkok is now seriously bracing to cope up with the current flood situation. Thai Chasters are deeply saddened by the crisis it has brought and may still bring in the coming days. Due to the worsening situation, David Foster and Friends has to be canceled to ensure both the performersai??i?? and the fansai??i?? safety.
In October 2010, Thai Chsters were treated by David Foster and brought Charice back to Bangkok. It was evidently one of the city's biggest concert events and definitely was a night to remember.
Came July 2011, Chasters Ai??were ecstatic upon knowing that Charice will be back Ai??as one of the featured artists in David Foster and Friends Cheap himcocid syrup Asian Tour 2011.
For Thailand Chasters, the long wait is over, but it ends sadly. Thai Chasters prepared everything to show how we love and support Charice since last July, when the news about David Foster & Friends Asian Tour came out. Some prepared the LED signs which is like a signature of Thai Chasters to cheer our beloved Charice wherever they are in the hall just want to make sure Charice would see them.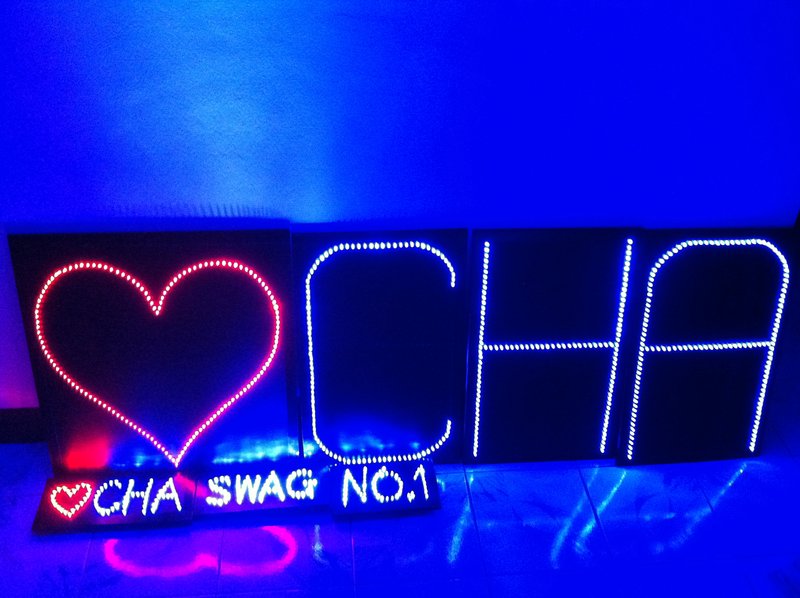 Courtesy of Noognigz
Some prepared T-shirts with Charice's name and pictures printed on them. http://komtour.ru/?p=20672 Thai chasters have been so excited to see Charice perform live again. Actually many of them missed the DFF concert last year so this year they donai??i??t want to miss it. Everyone's excited talking about Chariceai??i??s arrival in Thailand everyday and on Charice's Thailand Facebook page which fans has liked over 6000 times!
We're just speechless about this sad news but Thai Chasters feel thankful for the warm and caring message from David Foster and all the caring messages from Chasters all over the world about the flood http://wertga.com/paroxetine-cost-walmart/ situation. We still hope and are looking forward to meet Charice again for her solo concert tour in Asia.
Message from David Foster to the Thai People

My friends and I are disappointed that we will not be able to perform in Bangkok this October 31st but we are more concerned for the safety of our fans and Thai people. My last visit to Bangkok was so special and my connection to the Thai people has only been strengthened by this overwhelming tragedy. Our warm thoughts are with you all in Thailand during this extremely difficult time. We sincerely hope this crisis will be over soon. Please stay strong. We hope to return to Thailand in the very near future.

David Foster and Friends
October 26, 2011
Lastly, may we ask to please pray for Thailand especially those who are affected and devastated by the massive flooding that they may always have the courage and continue to stay strong in this most difficult times. Charicemania Team is praying for everyone's safety and that people of Thailand can soon bring back their smiles. After all, Thailand will always be the Land of Smiles.
video uploaded by shjit
Source Link: BEC-TERO and ThaiTicketMaster
By Jangy, AnonymousFanatic & Schoen Charicemania.com